Walking in a winter wonderland…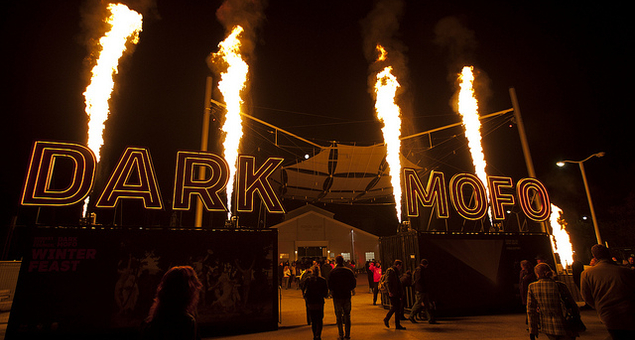 Good morning and happy Sunday to you all! Currently we are visiting our family in the North West, in a little town called Burnie. If you haven't been before, it offers beautiful views of the Bass Strait and is also home to lush green pastures & some wonderful little cafes. We needed this break, our life is a never-ending daily grind of working full time, tending to homes and animals plus managing the business. We also have a little piece of extra news which we will share in our next blog! It's been a little while since we have tended to writing, sincere apologies to our readers and community! Life has been very hectic for us lately and soon enough we'll tell you all about why!
House Sitting Tasmania has grown considerably since autumn and we are so excited and thrilled to have so many new members on board. We are delighted to be connecting Tasmanian home owners with house sitters, just have a look at our Testimonials page to see all the wonderful feedback!
Recently we conducted a survey to members and responses were well worth it. We're always keen to improve what we do best, and there were some very constructive points made. We have taken it all on board and begun the road to make some even better modifications to our website which is exciting! Our home owners and house sitters are at the forefront of what we do and it is important that we consistently strive to improve and cater the experience to be nothing but positive. We didn't create House Sitting Tasmania to be like all other house sitting websites, as unique as we are we do know that in website-land some things work better than others and we definitely want our functionalities to be seamless and user friendly for members.
We also stress that listings and profiles are entirely member's responsibility to edit, deactivate or delete as we have close to 200 members and we do not manage communications between home owners/house sitters, nor are we mind readers to know when a sitting assignment has been filled! We have sent members detailed instructions now for how to manage listings a few times, and instructions are available now on our website in FAQ section. Remember, please remove your home listing if you have found a house sitter. We are sure there is nothing more frustrating than being contacted continuously by house sitters, or as a house sitter - finding the listing is already sadly filled.
In other news, winter has well and truly hit Tasmania and there are a large number of our home owners escaping for a little warmth and sunshine, so there are new house sits being posted each week! House sitters are in for a treat with many great Tasmanian locations offering great winter getaways to the snow, wood fires and scenic views. Dark Mofo has also hit our shores with Dark Park opened two days ago, and the Winter Feast next week. What more could you ask for! Jump in and join us, from only $19 your next winter getaway for FREE! House sitting is not just for house sitters - home owners, you can do it too!